What is Internet Marketing?
The commercialization of the Internet split marketing activities into two categories: online and offline.
Offline marketing involves familiar broadcast and display marketing strategies along with phone advertising and a few other modes. Online marketing takes place on the web; it is also called Internet marketing.
Nearly all comprehensive marketing campaigns now include some aspect of Internet marketing. Here are five Internet marketing facts you need to know.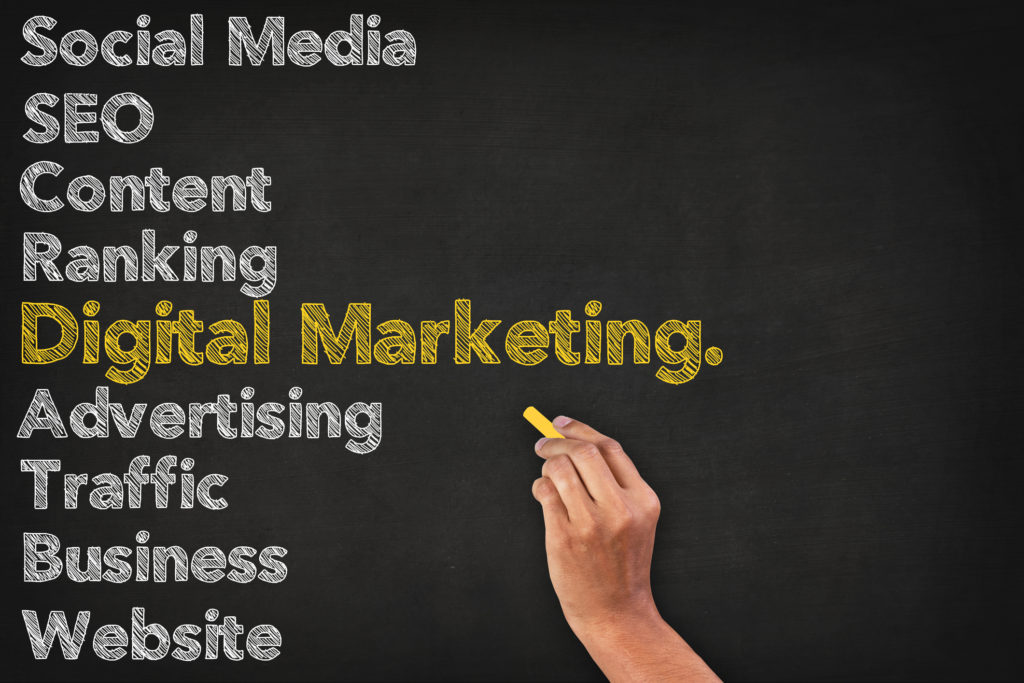 Internet Marketing – It's Marketing, But on the Internet
People have been marketing for so long that it could rightly be considered a basic human activity. For as long as folks have been looking to exchange goods in their possession for items or instruments of value held by others, people have been marketing.
The Paleolithic hunter who spread a piece of animal hide and arranged flint arrow heads or maybe a handful of elk teeth on it was a marketer. He was presenting goods in a manner intended to be attractive to potential buyers.
Undoubtedly, a shouted pitch was added to attract the attention of the others in camp.
And all the while, the hunter worried about how to build capital, grow inventory, and establish wider brand recognition before the big tribal rendezvous at the beginning of the fall salmon run.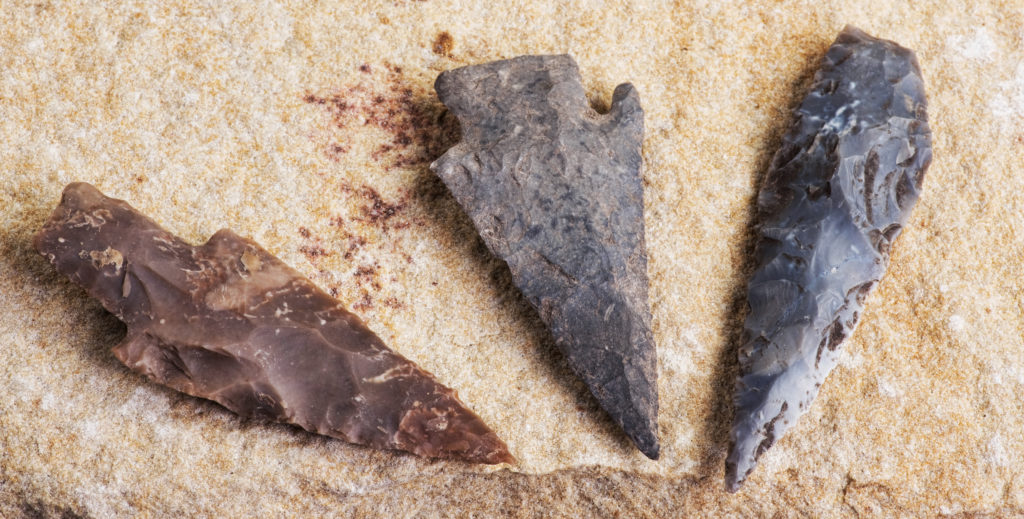 The thing about Internet marketing is that it is still marketing.
Laying a few items out on the digital deer hide hoping to make sales to passersby and trying to get the word out so people will drop by your camp to see what is on offer. The basics of marketing have not really changed much since Egyptian brewers were flogging beer near the foundations of the under-construction pyramids.
Those with goods and services to sell are still shouting their pitches. Only there are a lot more people in camp and there are unfathomable amounts of arrowheads that need to be moved.
The Internet expands the number of available channels and powers the scaled-up marketing efforts required for business success in the modern context.
Internet Marketing – It's More Than Just Putting Up a Website or Online Ad
Internet Marketing is a broad descriptor for all marketing efforts carried out online. It includes several distinct online marketing strategies.
Email marketing goes back to the first email blast sent out in about 1978. The objective is to develop leads and drive sales by getting in touch with existing and prospective customers via email. Marketing emails typically contain company and product news, offers, and calls to action.
Search engine marketing (SEM) is the use of search engines and users' search behaviors as means of advertising your products and driving traffic to your website. The two primary SEM approaches are PPC advertising and SEO.
Pay-Per-Click (PPC) advertising is the placement of text ad links at the top of search results pages generated by search platforms like Google and Bing. Google AdWords is the most popular paid platform used by search marketers, followed by Bing Ads. Marketers bid on keywords, and the price they are willing to pay for a Google user to click the ad along with other factors determine whose ads appear in search results. Display ads are another form of PPC advertising. These are ads on third-party websites that have agreed to serve Google ads. The ads appear based on matches between keyword themes and website topics.
Search Engine Optimization (SEO) centers on the development of websites that will rank highly in the lists of results returned when users run searches on keywords related to your products. SEO also includes using various content posting and linking strategies to increase a site's potential to rank well.
Content marketing involves publishing online content intended to offer value to the audience, establish trust in your brand, draw visitors to your site, and pique the interest of potential customers. Rather than aggressively marketing or advertising, good content informs, explains, and entertains. A secondary objective in content marketing is encouraging visitors to share links to your content.
Social media marketing is the use of profiles on online social media platforms and membership in online communities to promote brand awareness while making contact and building relationships with your brand's target audience. Social media platforms also offer paid advertising and PPC ad programs. Facebook business pages are the most popular social media marketing channels, but marketers also use Instagram, Twitter, and many others.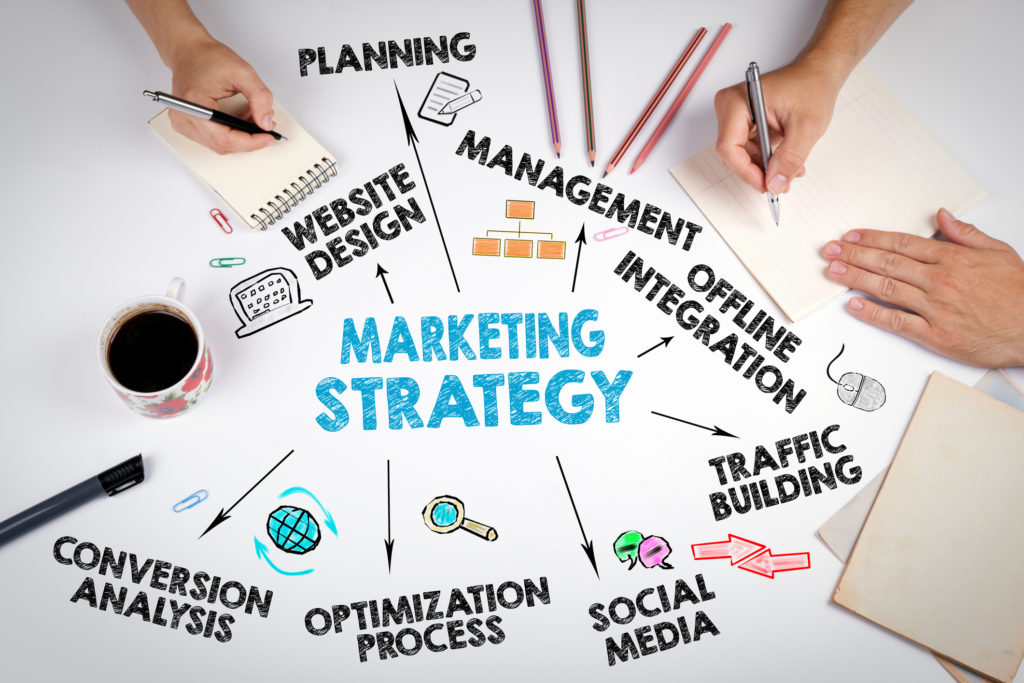 Internet Marketing – Things Have Changed But Stayed the Same
The Internet changed everything about mass marketing. Only everything did not really change that much.
The first email blast went out in about 1978 – An electronic mass mailing to target audience members who were empowered to discuss and review the subject of the mail on a relatively massive scale in near real time.
In August 1993, O'Reilly & Associates launched Global Network Navigator, the first commercial website. The site began offering clickable advertisements, and by early 1994, the first clickable online ad was posted, for Heller, Ehrman, White and McAuliffe, a Silicon Valley law firm. HotWired, the first commercial web magazine, went online in October of the same year. The magazine's initial business model was corporate sponsorship, and the site sold advertising display spaces that became known as banner ads.
Clickable ads brought a degree of Internet-powered interactivity to what were still essentially print advertisements transposed to digital format. But the real changes came in the early years of the new millennium with the rise of Web 2.0 and social network sites.
New technologies like dynamic HTML, Java, and Flash turned once passive Internet page readers into active online participants. User-generated content became a dominant online force as the web evolved into a place characterized by contribution, collaboration, and conversation.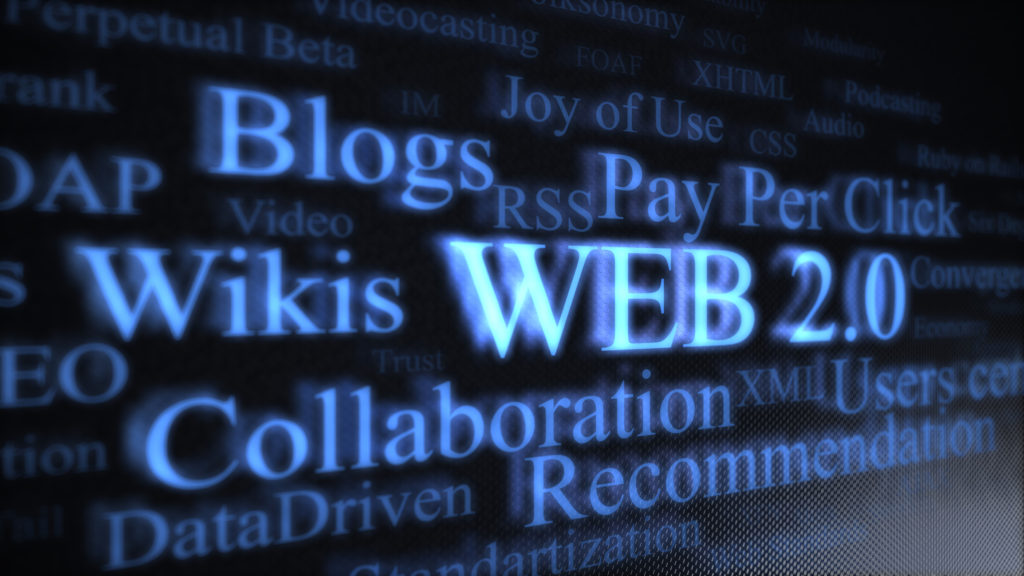 Now, the modern Internet marketer has a lot in common with sellers in the old times:
Marketing involves an attractive display of goods and close, ongoing contact and two-way interaction with target audience members.
Marketing efforts are often personalized to the individual customer.
Buyers can readily share experiences with each other, and feedback on product performance and customer satisfaction is fast, direct, and public.
Internet Marketing is the Future
Mass marketing – pushing products to consumers on a large scale mainly via broadcast and print media – is undergoing significant changes. The reliable, standard way to sell for over 100 years, traditional mass marketing is losing its potency with new generations of digitally-empowered consumers.
But contrary to a common misperception, about 81 percent of young consumers – millennials – do make purchases after seeing or hearing advertisements. In fact, they are more likely to do so than preceding Gen Xers, Baby Boomers, and older generations.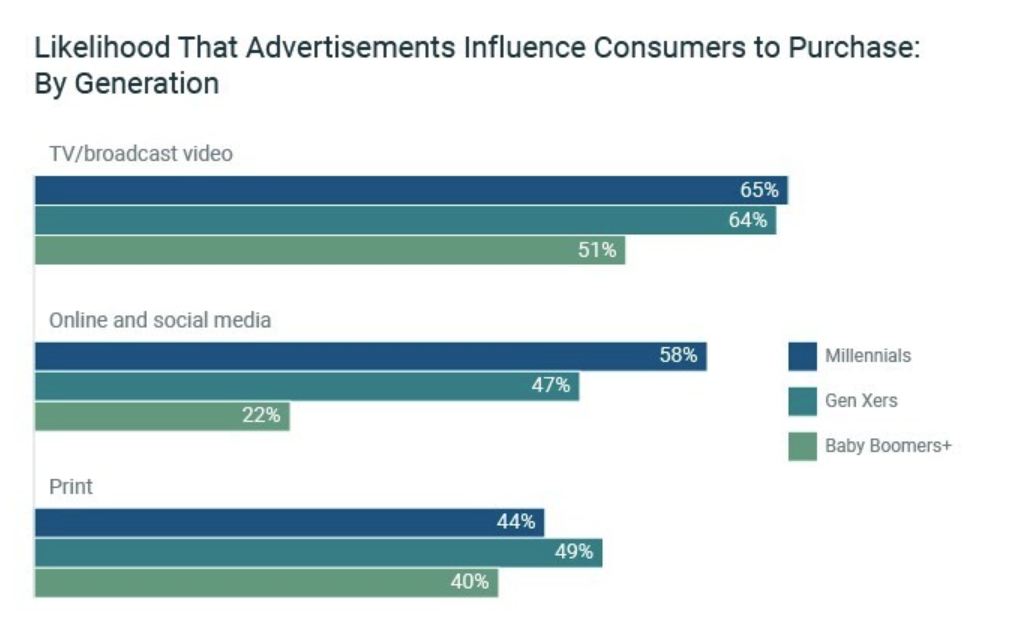 Young people trust advertising because they have access to many information resources that can be used to fact-check claims and evaluate product quality and fit to their needs.
This means traditional broadcast and display advertising approaches can still be effective as long as they are components of a comprehensive campaign that includes leveraging a full range of digital marketing channels and capabilities.
Content is King
Effective Internet marketing content is fresh, engaging, relevant, useful to the reader, and attractive to search engines. Content delivery modes have to be tuned to marketing objectives and intended audience.
The hackneyed old McLuhan quote "The medium is the message." is arguably more accurate today than ever. Or perhaps a slight modification is in order: "The medium is the content."
There are now many channel options besides the simple clickable ad, and beyond the need to reach the target market, the way your marketing message is sent will affect or even determine audience response.
Social media-hosted content and interactions increasingly influence shopping and purchasing behaviors. The messages delivered over social media are personalized, designed not for mass audiences but intended to reach small groups or even individuals. Effective social media content strategies are essential for reaching younger consumers.
Keys to Successful Internet Marketing
The strategy for success in modern marketing is really no different than the methods that have worked in the past. It's still all about crafting an effective message and choosing the right delivery channels.
The favored channels now are powered by the Internet and run on mobile digital devices as well as desktop and laptop computers. Having an attractive, "sticky" website packed with quality content is important, but social media is fast becoming the critical link between sellers and buyers.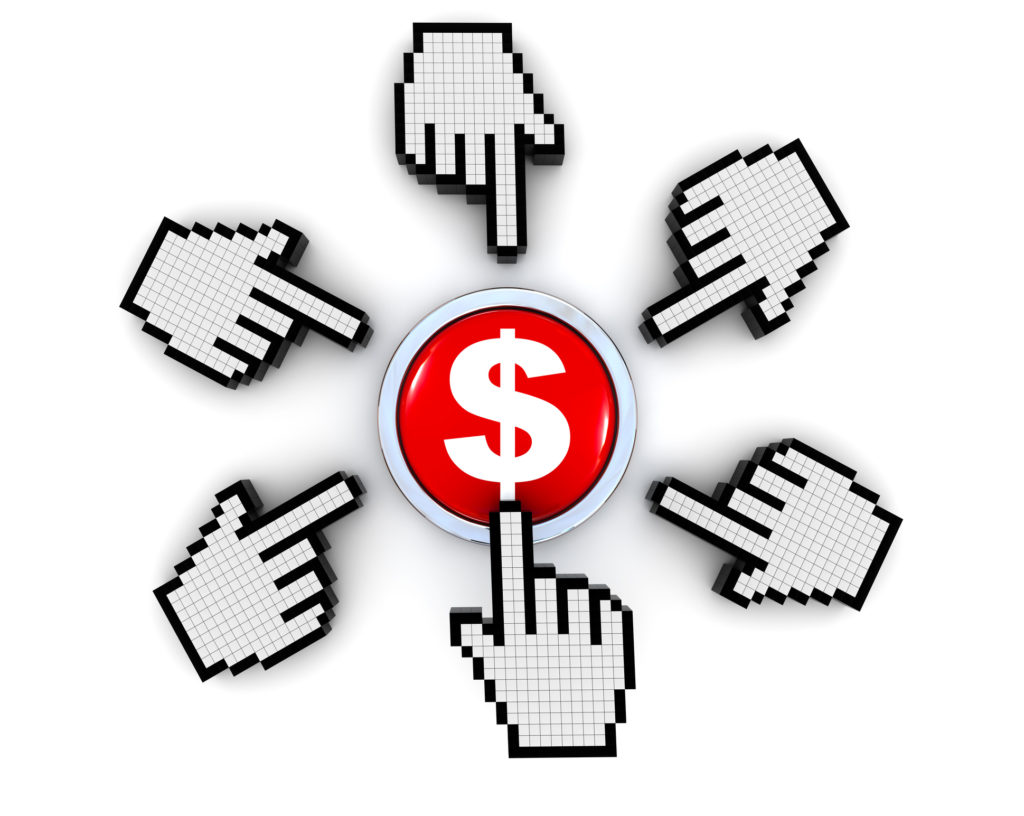 Experience and intimate knowledge of the playing field are two more critical keys to successful Internet marketing. Internet Marketing LLC has the expertise needed to help you build and run high-performance online marketing campaigns.
Contact us for best-in-class website development services, advanced SEO work, data-driven PPC strategies, engaging content marketing, effective social media outreach work, and all the rest of your Internet marketing needs.